Hi! I'm Mike, a Wedding Photographer based in Ireland.
I specialise in creating beautiful imagery through real and authentic moments as they unfold naturally throughout your wedding day. I approach weddings with a relaxed documentary style that lets you enjoy your day with you guests to the fullest.
My goal is to capture the natural connection between you and your partner with only the slightest touch of direction from me.
Classy, natural and elegant images - with minimal interference and no cheese.
Simply Documentary Wedding photography
I believe in keeping things simple. Most of the time, you won't even notice that I'm there and that's when I do my best work.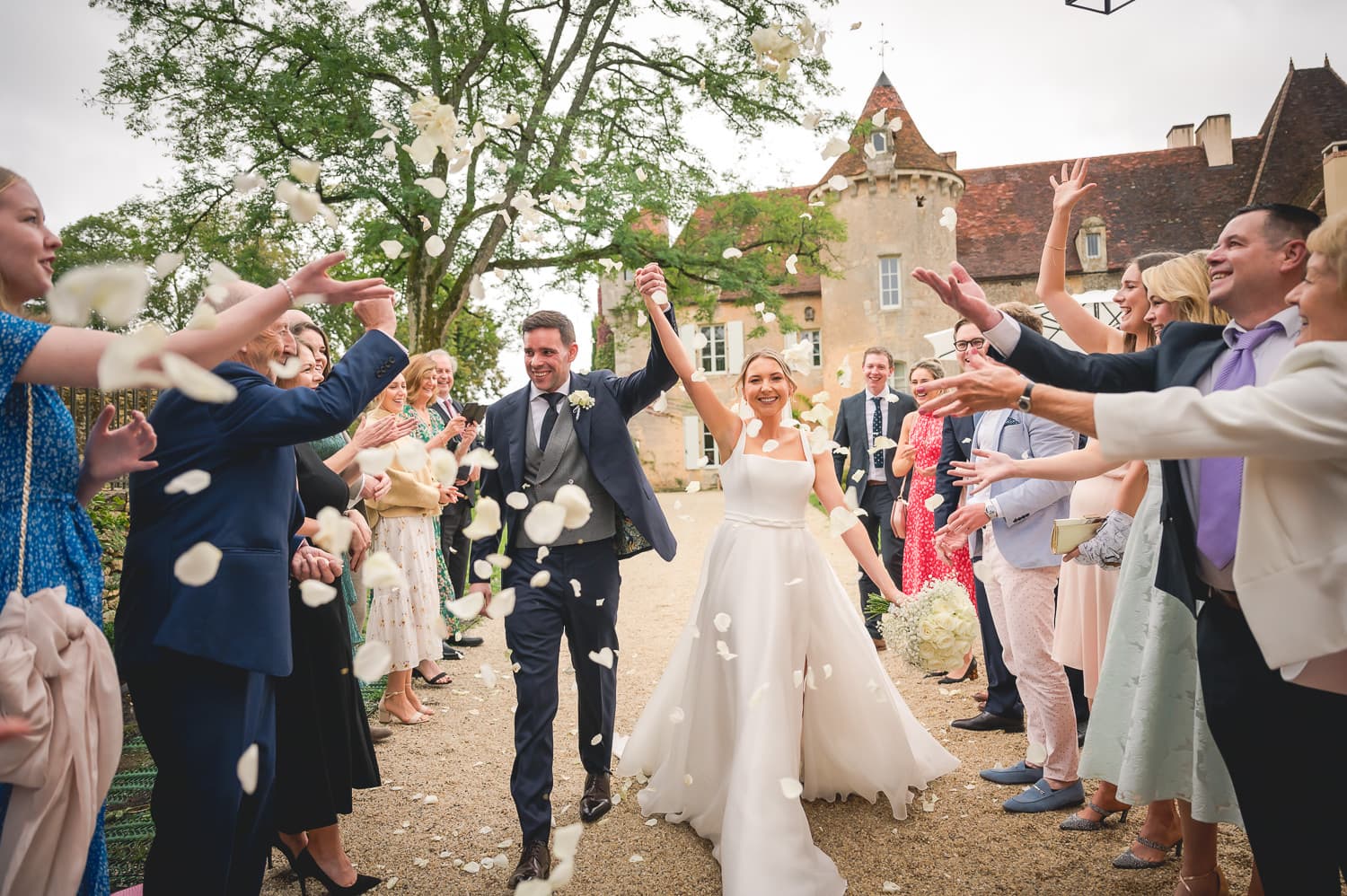 Michael was our wedding photographer May 2022 and he was an absolute pleasure to deal with from start to finish. He was punctual, enthusiastic, friendly, kind, and had a genuine and relaxed vibe about him. He captured great shots, while blending into the background. So many guests commented on how nice and unobtrusive he was. Very approachable, very warm, he made the day very special for both of us. We're delighted with our photos, and would highly recommend Michael for anyone looking for a wedding photographer for their special day. Thanks so much Mike, we're so grateful.


Check Out My
Real Weddings
Wedding Photographer Ireland
looking for a short highlight film that captures all the best bits?
I also offer 2-5 minute highlight films as an add-on to all my photography packages. Most of the time, you won't know if I'm taking a photo or video. This is great if you want to capture some video from the day without the fuss of having more then one camera person present.
From the very start of our day Michael made us feel comfortable and confident. Anything we asked for was never a problem with Michael and we never felt pressured or rushed once throughout the day. He told us on initial consultation that we wouldn't even notice him during the day taking the photos and he was right, he made us feel both at ease throughout the day and we didn't feel like we were posing for photos. Our whole day was captured so naturally and perfectly.

Michael is such a relaxed artistic clever photographer who goes above and beyond to get that perfect unique shot, and WOW that showed in our wedding photos! They are just amazing, each and every one! His skills and professionalism were matched only by his fun personality to be around on our special day. Many of the guests also commented on how fantastic he was, both on the day and when they saw the photos.

Would HIGHLY recommend Michael to any couple, you won't regret it!
I'm a documentary wedding photographer based in Ireland. I've always been obsessed with images and bought my first proper camera when I was 18. There's been one glued to my hand ever since. I love creating images and I absolutely love working with people. I feel it's a real privilege to capture beautiful images for amazing couples on a day as important as their wedding. When I'm not taking pictures at weddings, I'm probably still taking pictures somewhere else. It's my jam and I love it.